MAKEUP & SKINCARE FOR SENSITIVE, ALLERGIC, OR DELICATE EYES AND SKIN
🛒FREE SHIPPING ON ORDERS OVER R750
BEAUTY BACKED BY PHYSICIANS
Say hello to our complete range of ACTIVE HIGH-TOLERANCE skincare and makeup products tailored to your needs. Reclaim your beauty naturally with the ultimate dermo-cosmetic solution, empowering women with sensitive or allergic skin, contact-lens wearers, or patients undergoing cancer treatment.
Innovative, high-tolerance formula enriched in remarkable and targeted active ingredients.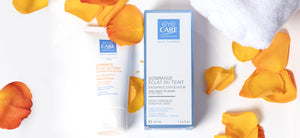 Ideal for sensitive skin, enriched in Hyaluronic Acid, a powerful moisturising agent.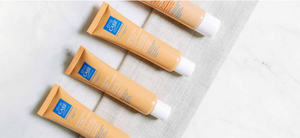 Enriched in Hyaluronic Acid and Vitamins C and E, giving intensive, long-lasting moisture.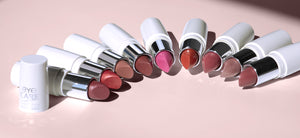 Enriched in Silicon to boost the tone and elasticity of the lips. Vitamin F and Panthenol Hydrate to nourish and regenerate the skin.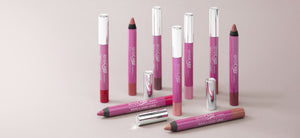 Restorative, nourishing, moisturising, and smooths dehydrated, damaged or chapped lips by reinforcing the lips' natural hydration barrier.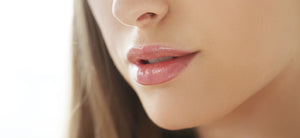 Ultra Vernis Silicon-Urea provides beauty and health for nails. Anti UVA-UVB composition protects nails from harmful rays.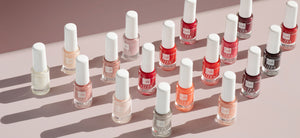 This high tolerance cream is formulated to protect the most sensitive or weakened nails.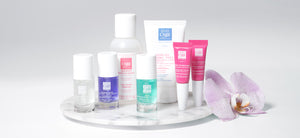 WHY EYE CARE COSMETICS?
In 1981 the experts in dermo-contactology, LABORATOIRES CONTAPHARM, discovered the BIO-INERTIA of formulations - combining tolerance, effectiveness and beauty to go beyond the basic needs of hypoallergenic products.

EYE CARE COSMETICS is the gold standard in the growing high-tolerance market - recommended by doctors, dermatologists, allergists, and ophthalmologists.
ENDORSED BY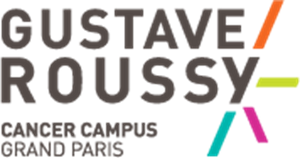 Professor Caroline ROBERT, head of the Dermatology service at Gustave ROUSSY, the leading Cancer Centre in Europe and ranked #6 world's best oncology hospital in the world.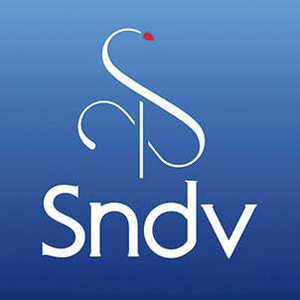 Syndicat National des Dermatologues – Vénéréologues" the biggest dermatologists union in France with over 1700 doctors associated.

BIO-INERTIA ENSURES COMPLETE NEUTRALITY
Formulation prevents any irritation or sensitive reactions with the body.

QUALITY NATURAL HIGH-TOLERANCE INGREDIENTS
Leaders in pure, paraben-free, natural and safe ingredients.

NO ANIMAL PRODUCTS OR ANIMAL TESTING
Crafted with care and consideration for people and planet.
Thank you so much for the order. My daughter absolutely loves the mascara & it's the best lipstick I have ever used.
Vanessa O
Thank you Jiten, love the product!
Lara H
The products truly made such a difference for me, especially when I was at my lowest, and I really hope that it will reach many others.
Bea E - Breast Cancer Survivor
Long-lasting, no sticky residue, smells beautiful and leaves my hands feeling nourished and soft. This cream is one of a kind.
Bonita C
BIO-INERTIA is accompanied by a strict formulation charter to seamlessly merge HEALTH & BEAUTY.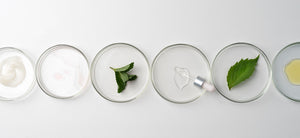 EXPECT THE BEST IN HIGH TOLERANCE